Since 2008, we have led the effort to permanently support a wide number of healthcare, educations and corporate institution businesses. We have been at the forefront of nearly every major companies.
Our Mission at safco system
Safco System, the nation number one Food Safety firm in America. Our commitment to continuous innovation, combined with company wide knowledge and our customer service is our number one priority.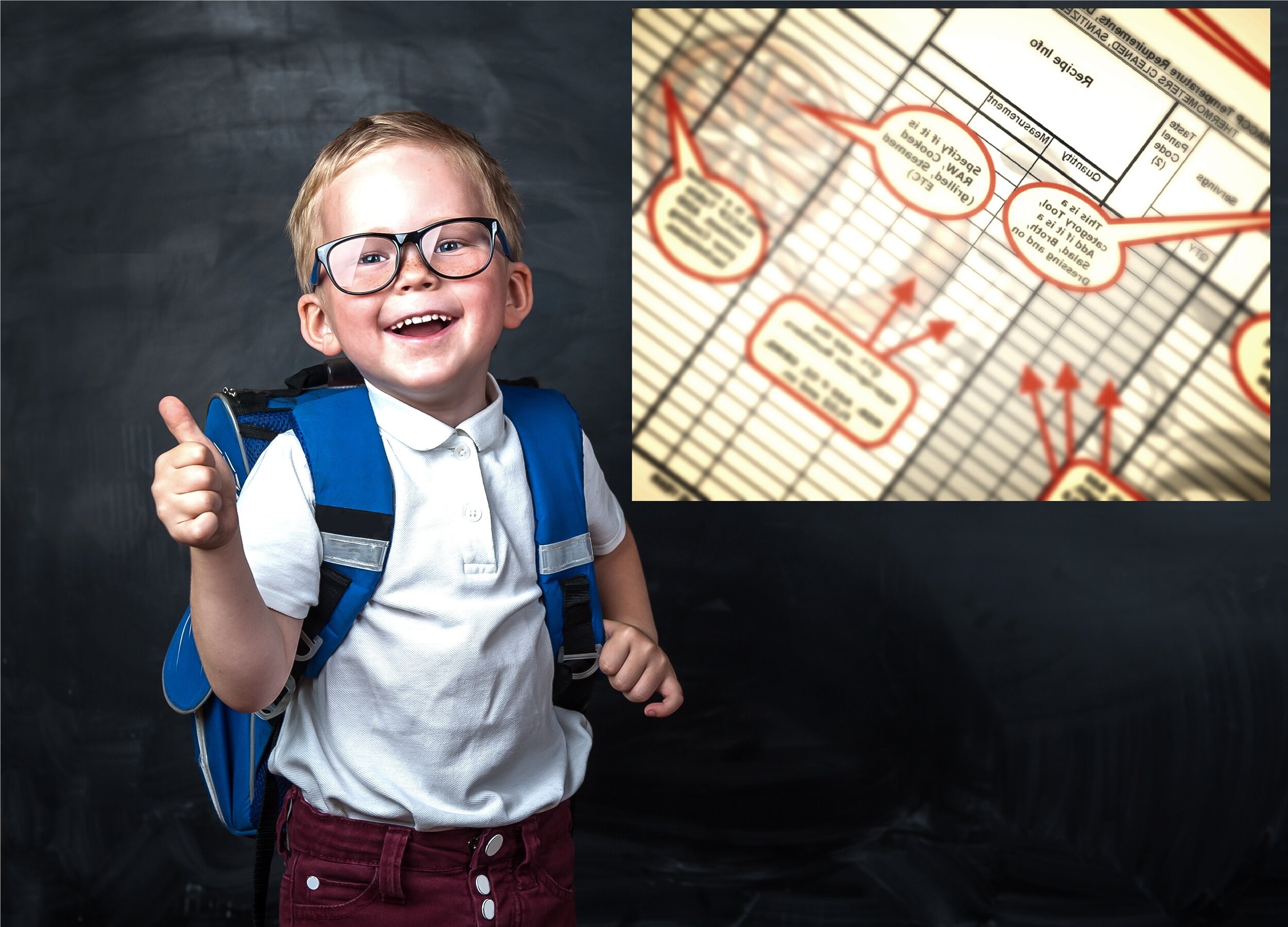 Safety is our number one priority
Menu program including recipe development.

Order and inventory guides that fits your needs.

HACCP permits for your equipments.

HACCP plans including logs, sanitation plans and business plans.

Detailed recipe development including cost out.

Purveyor relations.

Food safety audits